We are the world's leader in providing turnkey test control and information systems combined with extraordinary customer services for the manufacturing industry.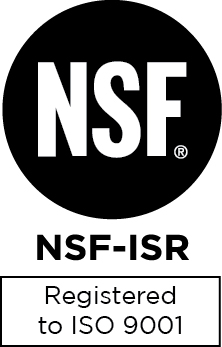 We specialize in test control, data analysis and reporting for end-of-line and in process manufacturing applications. Established in 1983, Bauer is ISO 9001:2015 certified. Please contact us any time, day or night. We're here to help.
Interested in a career with Bauer?